Juke is a visual artist and architectural designer. He was born and raised in Manila, Philippines and is currently based in San Francisco, CA and Brooklyn, NY.
More ︎︎︎
Chair 01 , Table 01, and Lamp 01 are currently in development.
Architecture, Selected Projects
From Individualism To Kapwa
Academic
2021
1 Paper

Redefining the meaning of home for the migrant communities of San Francisco through shared being.

Wayfinding
(Creating New Identities)
Academic
2019
1 Info

A platform for immigrants where they can get support in the formal and informal immigration process and other areas of cross-acculturation including language, culture, and employment while establishing personal relationships with San Francisco's local communities.

By reconfiguring the chair as an interconnected and spatialized form, it manifests proximities in time and space encouraging us to tell our stories, pass down traditions, and embrace warm tenderness.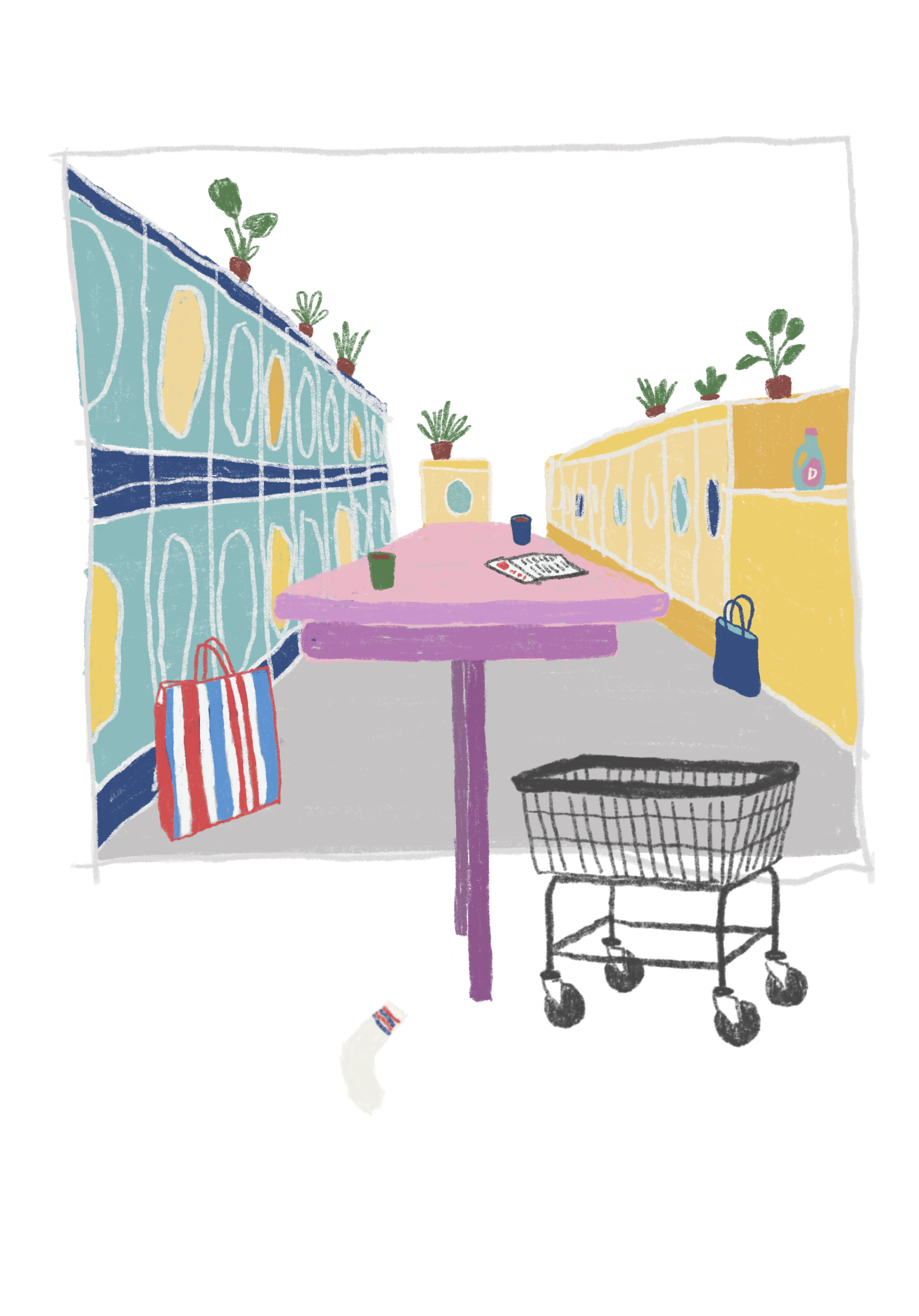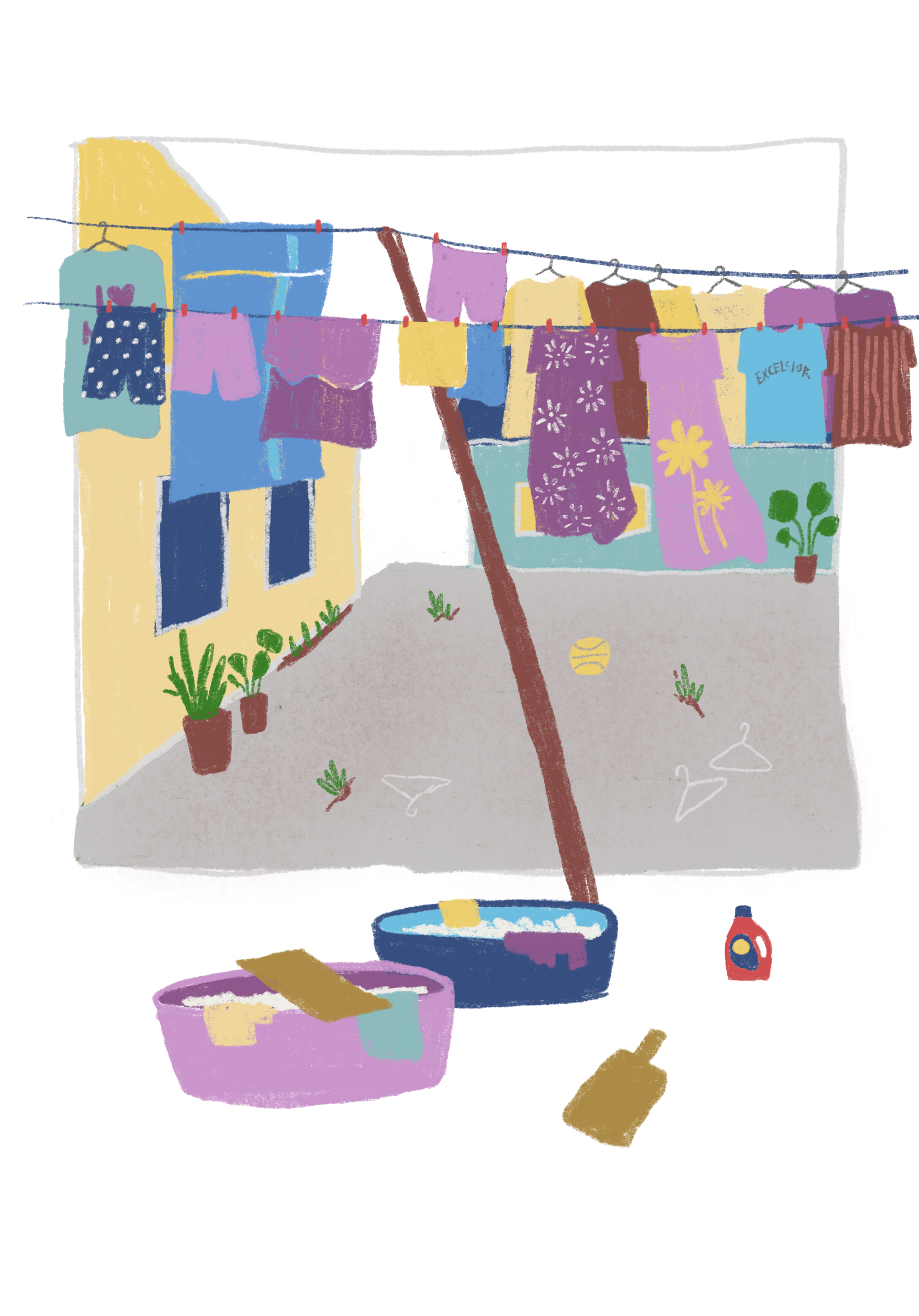 Recontextualizing the idea of laundry spaces beyond the sterile and utilitarian into a space of sensitivity and understanding.
Here, Elsewhere
Mixed Media
2018
1 Zine

Exploring the identity of otherness through photography and language. In conversation with Nathan Truong.
© JUKE JOSE 2022 — ALL RIGHTS RESERVED — JUKE.LLC — JUKEJOSE.COM